So here comes the holiday season!!
Holiday season consists of travelling, visiting friends and sometimes stressing. It is very important to listen to your mind and body and relax. Your family and your pets need you to spend time with them.
If you have a pet and need tips on spending quality time with them, you are at the right place!!
Tips to spend some quality time with your pets:
Take them on a walk and introduce them to your neighbours, their pets, enjoy the decorated streets and have fun and play with them.
Most of the pets love playing in the snow. Let them enjoy snowfall. Play snow games with them and make sure to wipe their body before entering home.
You don't have to always take them out. Stay home and understand their requirements. Play games, make them play with their food, make them play puzzles etc.
Visit outdoor markets, tree farms and get some fresh air. Let them enjoy roaming around and exploring things.
If they look stressed out, give them some time to recharge. Let them rest, make sure to provide a comfortable space to sleep with water and food.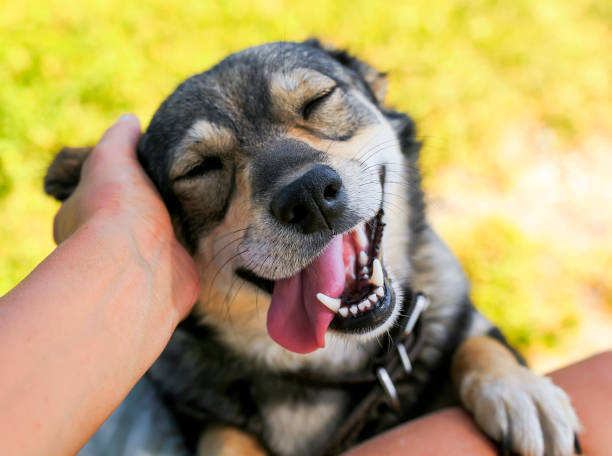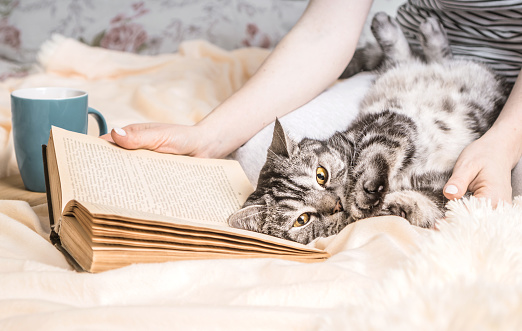 Arrange a pet-friendly holiday party:
Here are some instructions  to follow:
Choose a pet friendly space and invite pets that are comfortable with the other pets and humans.
Arrange a space for the pets to play and burn excess energy.
Make sure to supply healthy food.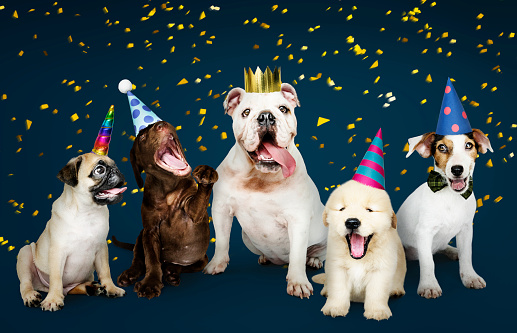 Plan for a staycation at hotels where pets are allowed:
Follow these instructions for safety:
Make sure to book rooms on the first floor so that it will be easier for you to take them to the bathroom breaks.
Do not leave them alone in the room.
Get their toys, food, blanket and provide them a comfortable area to rest.
Keep them active by playing and exercising with them.
Make sure to use the Do not Disturb sign to avoid your pets escaping when the house keeping staffs open the door.
Feed them on time.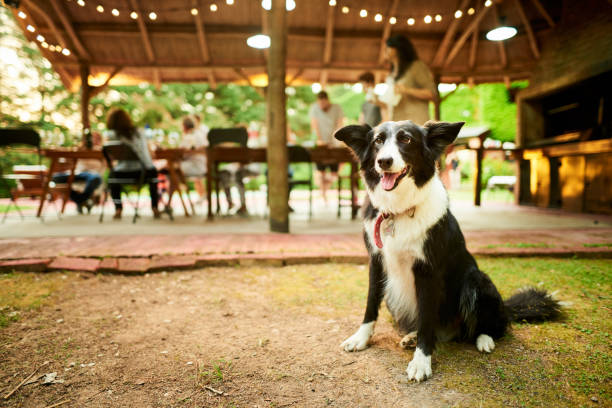 Take all the safety measures and enjoy this holiday season with your family, friends and pets.
Love them, they need you. Make the most of the memories this winter. Hope you enjoyed this blog.
Happy Holidays!!